We have something new for the GrovePi IoT Starter Kit for Scratch!  Now you can use even more sensors with the GrovePi and Scratch.  And as a bonus we have new projects!
Before we begin though, have you seen the latest video from Google Cloud using the GoPiGo?
Google has been making videos demonstrating their new Cloud service, and they use the GoPiGo to make a robot that can identify objects and then tell you what they are.  Robots are getting smarter, and the videos are really fun to watch!
New GrovePi Scratch Sensors Support
GrovePi Scratch now supports the Pressure and Barometric sensor and the moisture sensor.  These are great sensors to combine with a light sensor to make a internet monitor green house!
Get it now by simply updating Raspbian for Robots!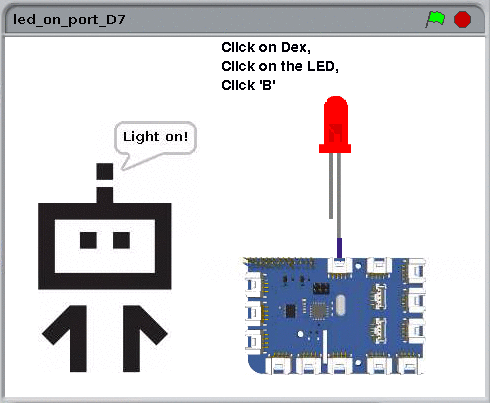 With this project, we will see how to detect if there's a non-secure wifi around us. This is also handy when you travel and don't have your usual places to connect to the Internet. You could be walking down the street until the GrovePi+ finds a coffee place or a restaurant that offers free WiFi. This is often referred to as 'wardriving'.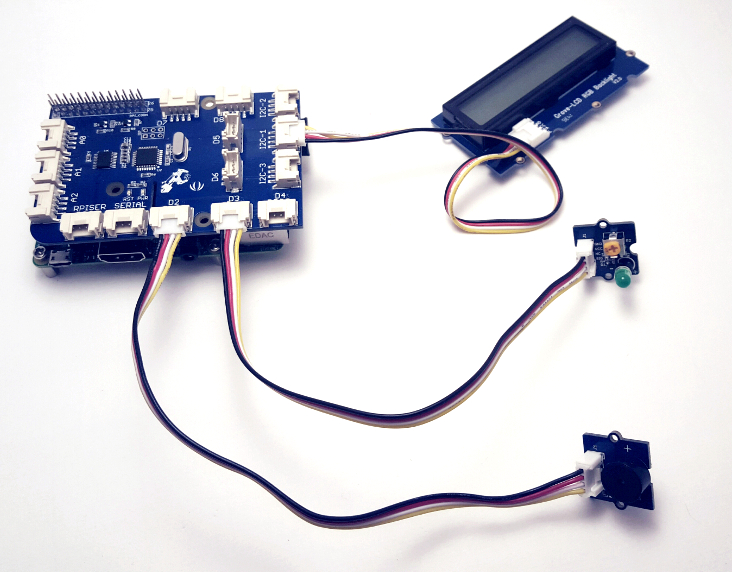 Tweet your sensor values to the world!
Scientists run experiments that need to be monitored closely. Sometimes even atmospheric conditions have to be checked for variations which may effect the experiments. Our Sensors to Twitter project is here to help.