We're excited to be part of two really awesome Raspberry Pi Competitions going on now!
Build an IoT project, and submit it through Instructables IoT contest and enter a chance to win free Dexter robots and the Amazon Echo!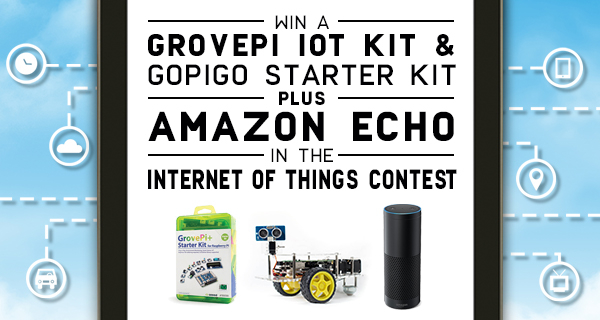 Pi Wars USA, June 3, 2017 in Exton, PA
Enter your GoPiGo team to compete in Pi Wars USA!