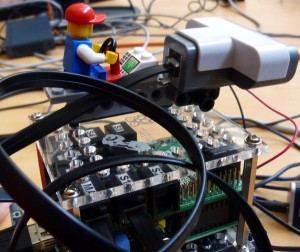 The BrickPi recently debuted at CERN in Geneva at their Raspberry Pi day.
---
 The BrickPi was front and center with some LEGO robotics, Raspberry Pi, and Scratch creating.
For a full run-down of the day, head over to the Framboise314.fr blog to see more about it, watch some video, and find out when the next one is!