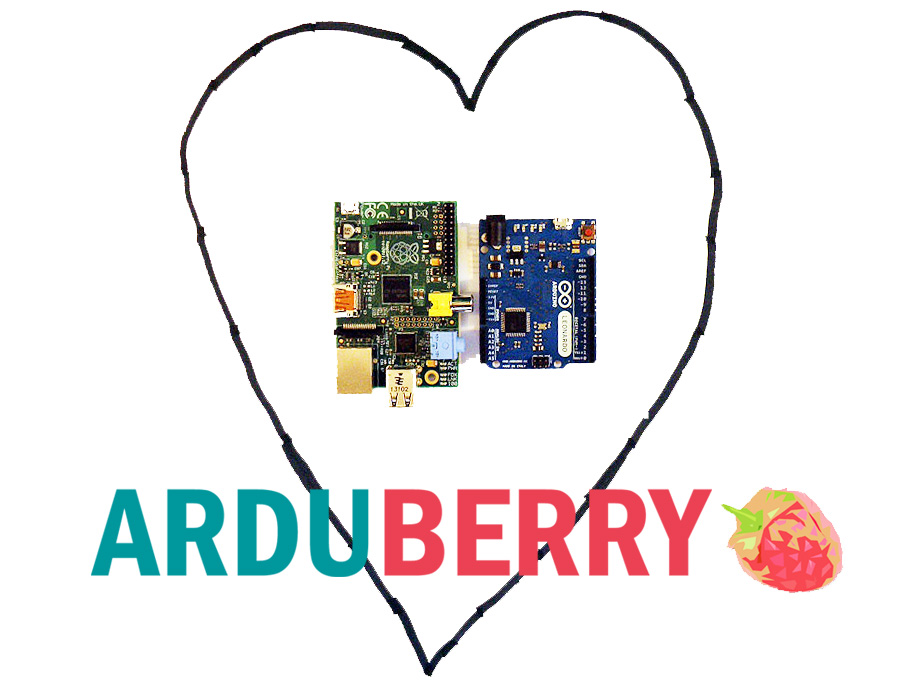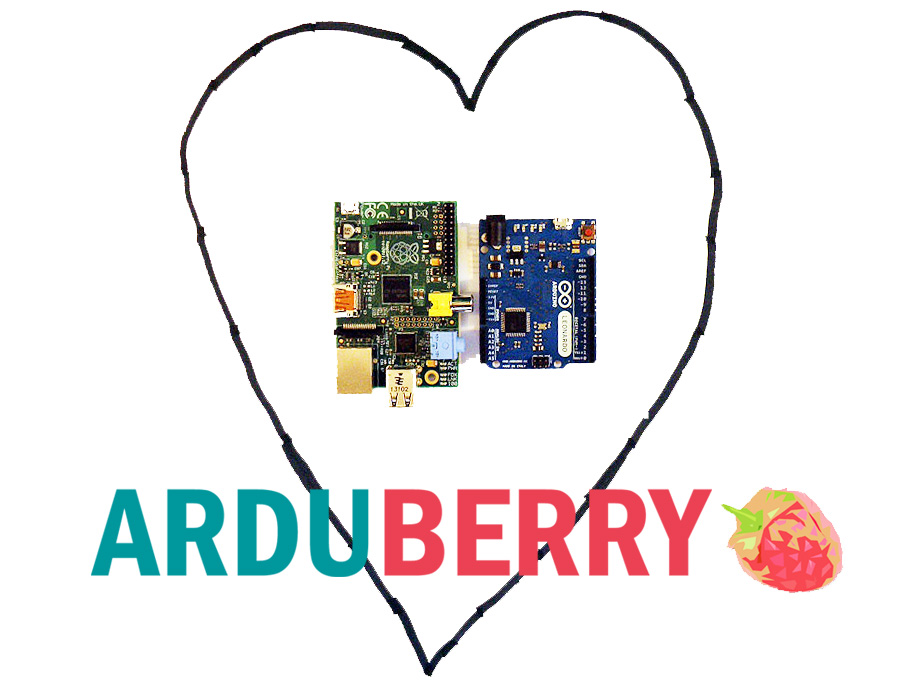 A few days ago we launched our second Kickstarter Campaign, the Arduberry.  The Arduberry unites the Raspberry Pi with the Arduino, allowing you to add any of the hundreds of Arduino shields to your next Raspberry Pi project.
The Raspberry Pi is a phenomenal little computer.  You can do a lot with it it, but it's still hard to add electronics or make electronic devices with it.  We wanted to make it easy, and affordable, to combine electronic hardware with the Raspberry Pi.  Arduino has been around for years, and their are hundreds of "shields": slip on boards that let you control motors, read GPS signals, and do just about any electronic thing you can think of.
As with our last project, all of the code and the hardware is fully open-sourced.  You can view it, comment on it, and question it on our forums page or on Github.
Our idea for the Arduberry was to make adding hardware to the Raspberry Pi as dead-simple as possible.  We think the Arduberry will do that, uniting the Raspberry Pi and the Arduino together.
Check out our Kickstarter and if you like what you see, please back it!