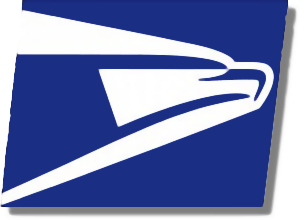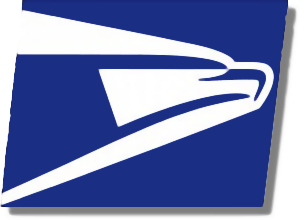 This month we're going to try something new.  We recently set up an Endicia account, that lets us ship small packages at a very inexpensive rate.  We want to give it a test run to make sure that, first and foremost, we're not sacrificing service to our customers.  To do that, we're offering free domestic (US) shipping for orders of any size within the continental US for all of May.
The details:  When you go to our shipping section, select "Parcel Post".  Parcel Post means that your order will be shipped similar to a stamped envelope; you will not receive tracking information.  If you still need tracking information, please choose "Priority Mail" and it will come in the usual red and white box!
We may make this permanent, depending on the service our customers see and whether the USPS is still around after May.  We'll let you know at the end of the month!
If you'd like to comment, please do, right below here!  If you're having trouble, contact us!