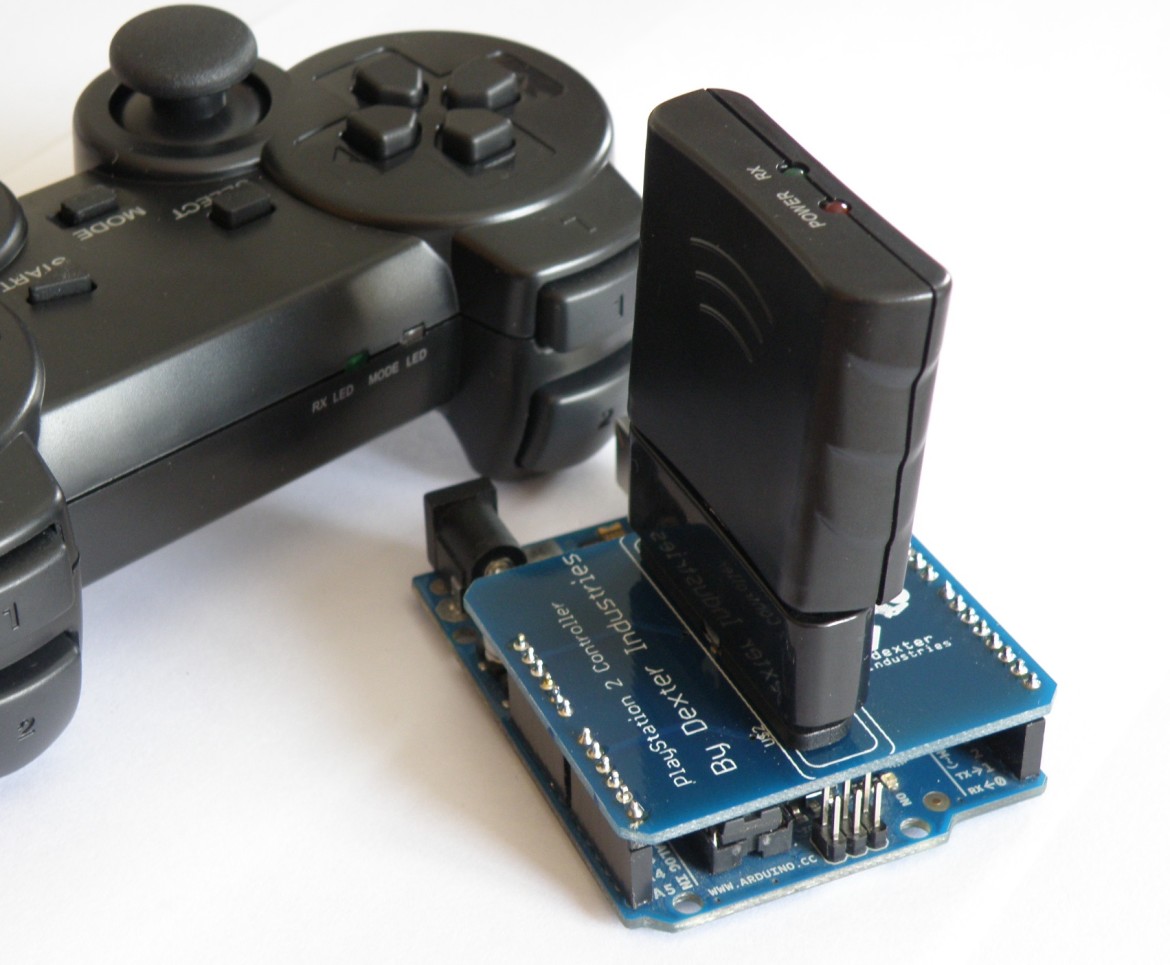 Last week we held a small contest to see who could guess what our mystery projects were. This week, we reveal the answers, as well as the winner.
Last week we showed three pictures of three projects we have in the works here at Dexter Industries super-secret labs.  We randomly chose a winner.  Our methodology for choosing  a winner is simple:  using Excel, we made a simple random number generator, using the command "=RANDBETWEEN()".  Picture to the right.
The winner is:  "Greatest Kall".  Could you guys please contact us and let us know how to get a dCompass to you?
We really appreciate the names everyone suggested!  We haven't decided on names yet, but below you will find the pictures, and a project description as well as the project secret code-name!
Code Name: BrickPi
This is a project that will control LEGO motors and sensors using the Raspberry Pi.  We have already started to put up a page for the BrickPi with more information on it.  The page is in the works!
Code Name: PiController
This is a quick little thing we hacked together that will allow you to attach a PS2 Controller and a Nintendo Wii to your Raspberry Pi.  Details are still being worked out.
Code Name: Arduino Playstation DualShock Shield
This one is out of the lab now.  Last week we put up our first Tindie Fundraiser.  You can pre-order the project here:  https://tindie.com/shops/DexterIndustries/arduino-playstation-dualshock-shield/
Thanks to BotBench for the shoutout of our contest!  We really appreciate it!