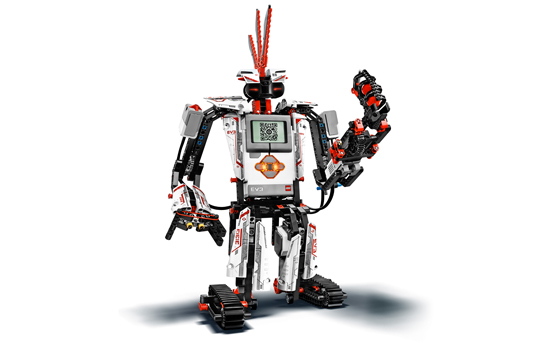 Dexter Industries sensors for Mindstorms are now EV3 compliant, and we have a list of sensors and their status setup on our website here.
Right now we have blocks for the dIMU, dLight, and dGPS.  We are quickly finishing the rest.
Our EV3 package is fully open-sourced and you can view how we did it, and what we did, here on our github repository.