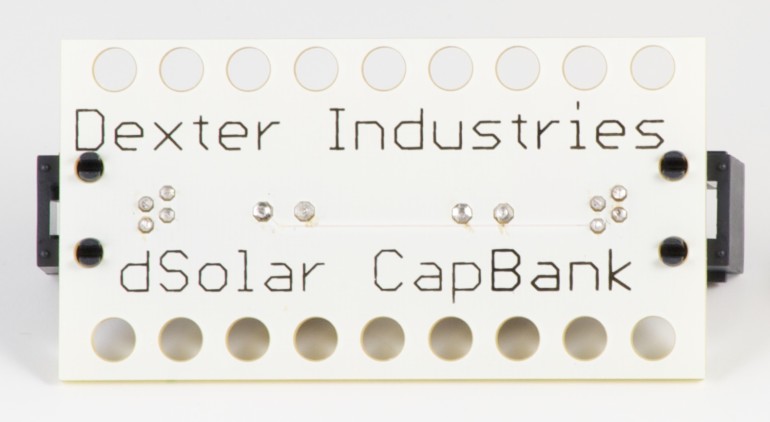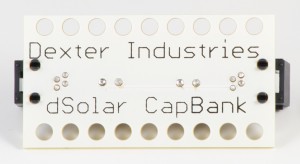 We recently updated our website with a few updated sensor pictures.  We're constantly working to improve our designs; either make them more functional or, dare we say, more beautiful.
We had some good fortune when a good friend of ours, Henry, recently offered to take some pictures of some of our latest designs.  Henry is an incredible guy who, among other things, is an astrophysicist, adventurer, and budding photographer.
For all of these sensors, our basic design and functionality remain the same.  But as Mightor pointed out a few months back, Dexter Industries is constantly redesigning its sensors.