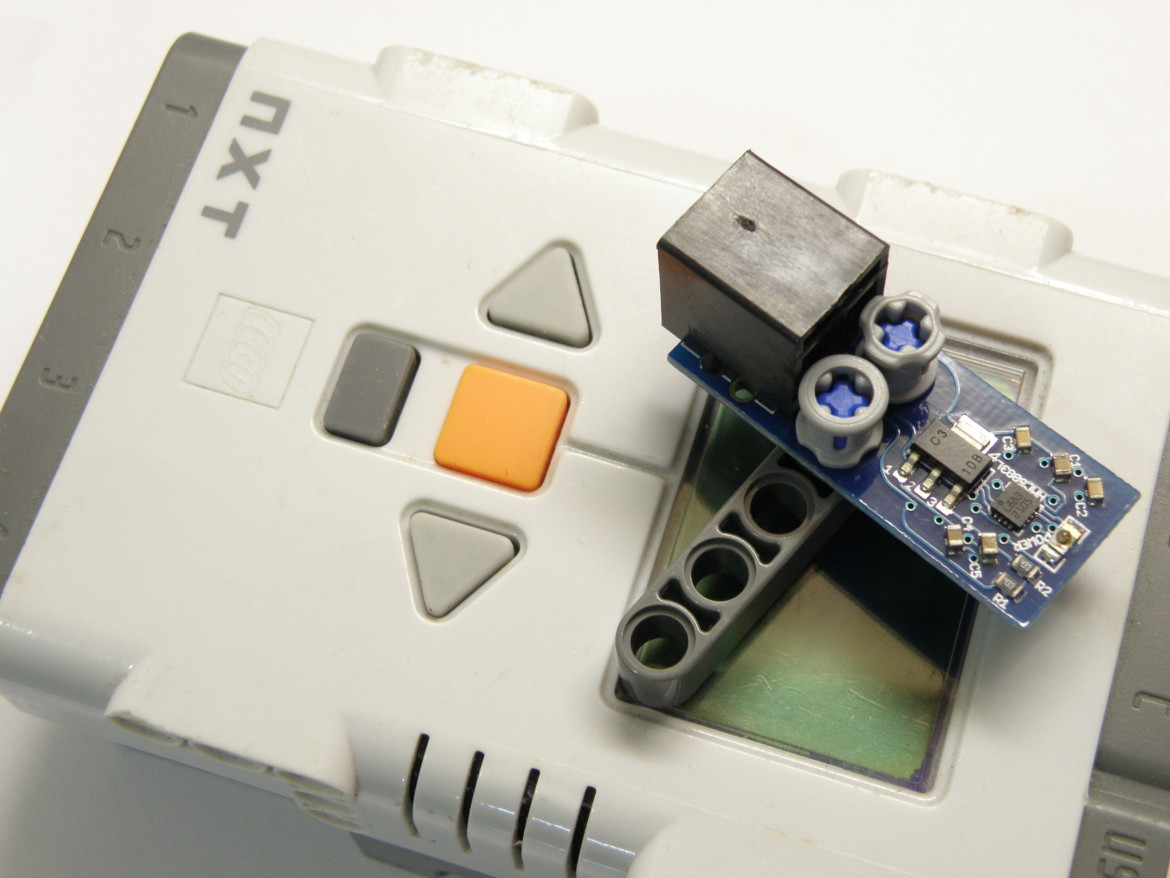 Announcing the release of the new dCompass Sensor for LEGO® MINDSTORMS® NXT! The sensor is a digital compass.
Navigation has never been easier! You can see more about the dCompass:
Two interesting applications we'll be writing more about in the coming weeks: a fully autonomous robot that that can navigate with the dGPS sensor, and a 9-Degree of Freedom IMU when combined with the dIMU.