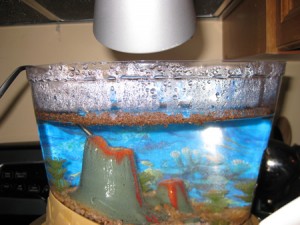 Dave Astolfo's Plastibots blog recently put together a really clever aquarium monitor and temperature controller using some clever programming and the dSwitch. Check it out here: http://www.plastibots.com/?p=1429
If you have a clever use for the dSwitch, write us or send us a message through Facebook!
Check out the dSwitch here.