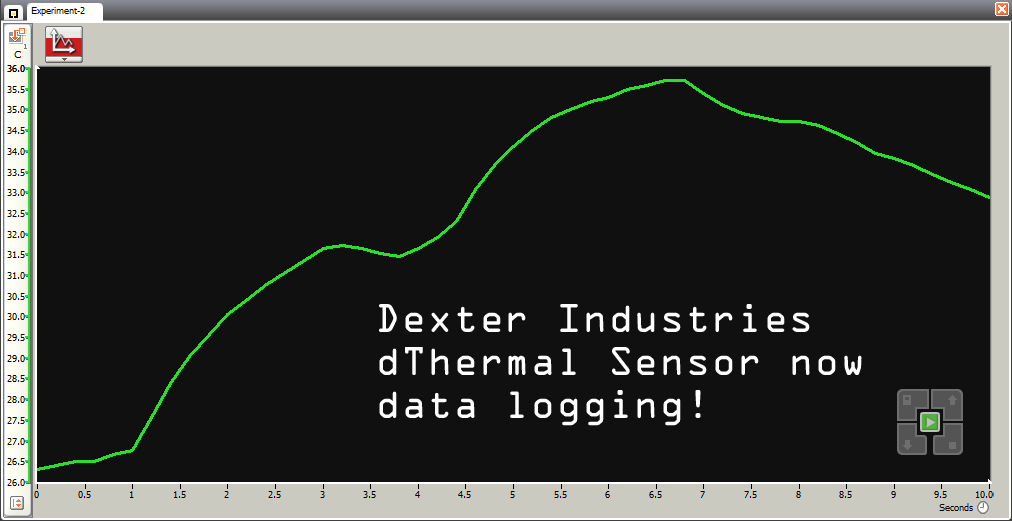 We've added new NXT-G Blocks so you can start Data Logging with our educational sensors.
Data Logging was a complete mystery to us for years.  After some prodding from Damien Kee, we developed some blocks for data logging with our new Thermal Infrared Sensor.  These blocks are for use with the LEGO MINDSTORMS Education version of NXT-G.
And then we decided that we should be doing this for all of our data logging worthy sensors.
In our downloads section, we now have Education blocks that allow Data Logging with the following sensors:
If you're a teacher and you need some help installing these blocks in the classroom, contact us!