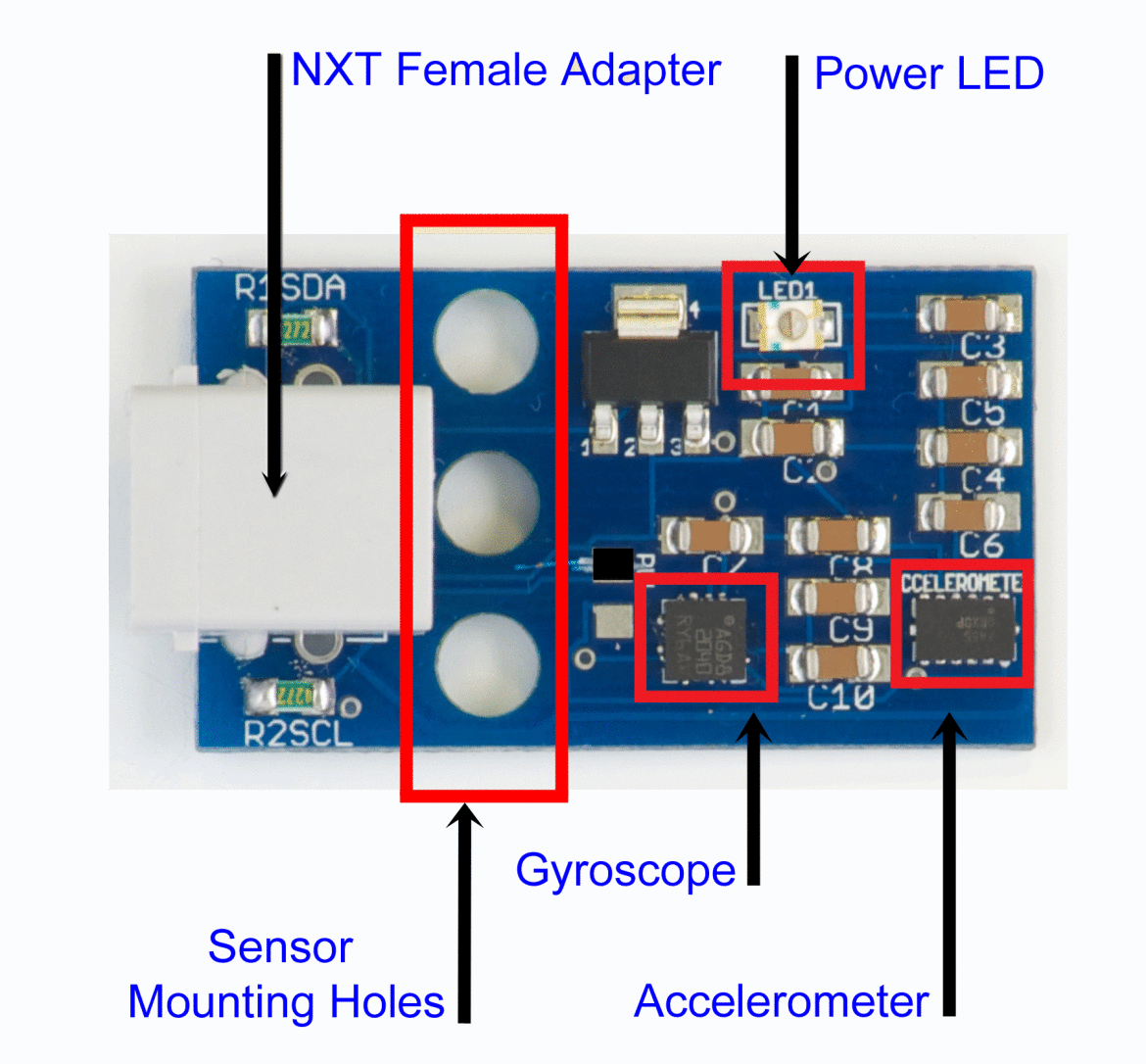 Another way to win a dIMU this week!  Visit Guy NXT Door's website to enter!  Aswin wants ideas, and if you submit the best one, he'll send you a free dIMU.
Do you have a nice application for this sensor? Submit your plan in a reply to this blog. The most original or inspiring idea will be rewarded with this advanced sensor. I am to judge the submitted idea's and to point out the winner. If you like a particular submission very much you can respond to this. You might be able to influence my decision.
So go to Aswin's blog and submit your ideas!