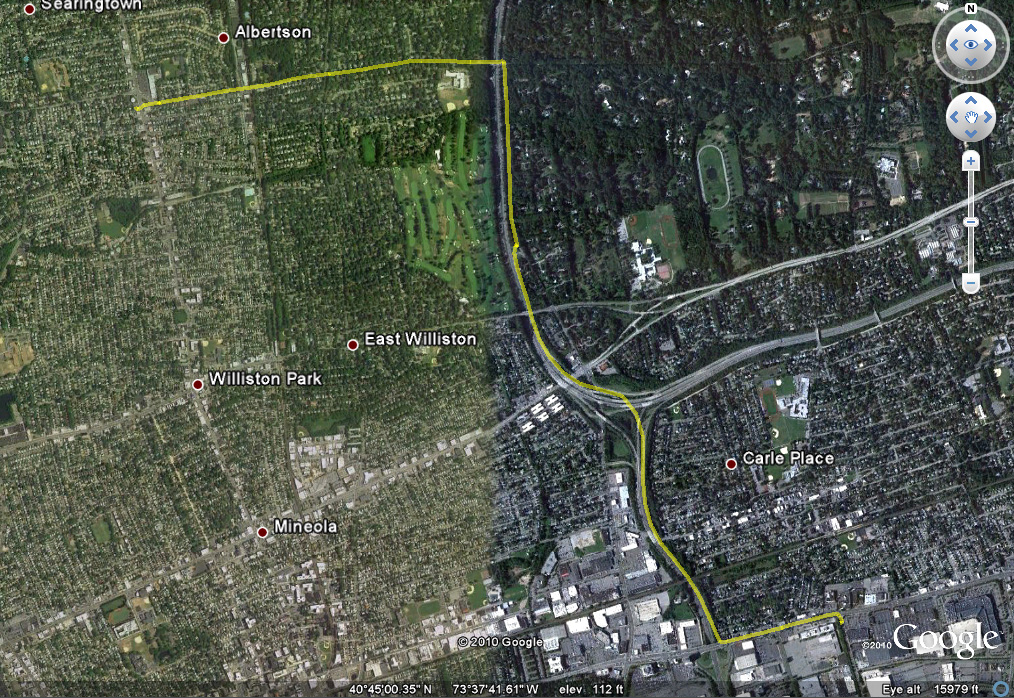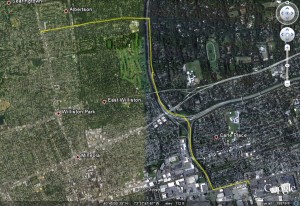 Ever wanted to plot your path on a roadtrip or walk through the woods?
Wanted to see where your robots went while you were asleep?
We just made it super easy . . .
Using RobotC, you can download this program, drag it all over the earth, and then snap! open the file in Google Earth and see where you went.  In five easy steps.
Upload our program.  (Can you do better?  Send us something!)
Attach the dGPS, get a signal.
Start the program and proceed to wander.
Stop roaming.  Download the file "Path.txt" to your desktop.
Rename the file to "Path.kml".  Double click the file.  Voila.
We made a quick video below.
Later in the week, we'll release the NXT-G drivers for those of you who don't use RobotC.
You can: