The Arduberry can be used as a standalone device and can be powered externally.
To power the Arduberry Externally, you will need a few more components. Here is the list of components that you'll need:
You can find the placement of the parts in the Schematic and the Board diagram here.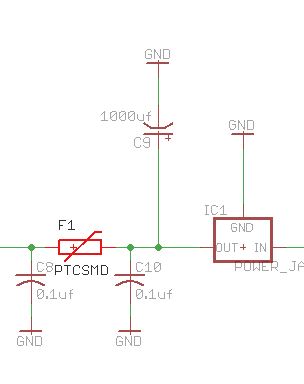 Here are some pictures of the Arduberry with it's power circuit in action: